We can use social presence on a CRM to find  affiliates for the digital products, networking opportunities needed for speaking, media connections for coverage, and coaching opportunities.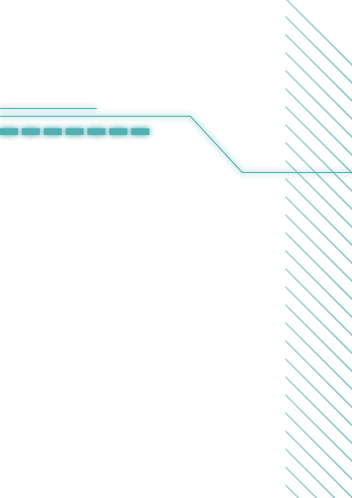 We use a social CRM to segment audiences by industry and influence level. This can be used to find high profile affiliates from within your own social networks, podcast guests, or media connections. These guests can also be added to an email segment offering them the opportunity to be affiliates for future lead magnets.
We use the social CRM list to determine where your audience needs better coverage i.e. we compare your list with your presence on your four networks via social advertising. So, if your list is heavily on Twitter, we begin the process of getting them to your LinkedIn as well.